Who we are.
For over 30 years Sadkhin Weight Loss Centers have been known across
the United States
to practice the only natural method (The Sadkhin Method®)
for achieving
complete Hunger Control and introducing hunger management as a main element
for

natural

,

fast

, and

completely safe

weight loss.
The Baltimore Location.
We are the only Sadhkin Weight Loss Center operating and serving those in the state of Maryland.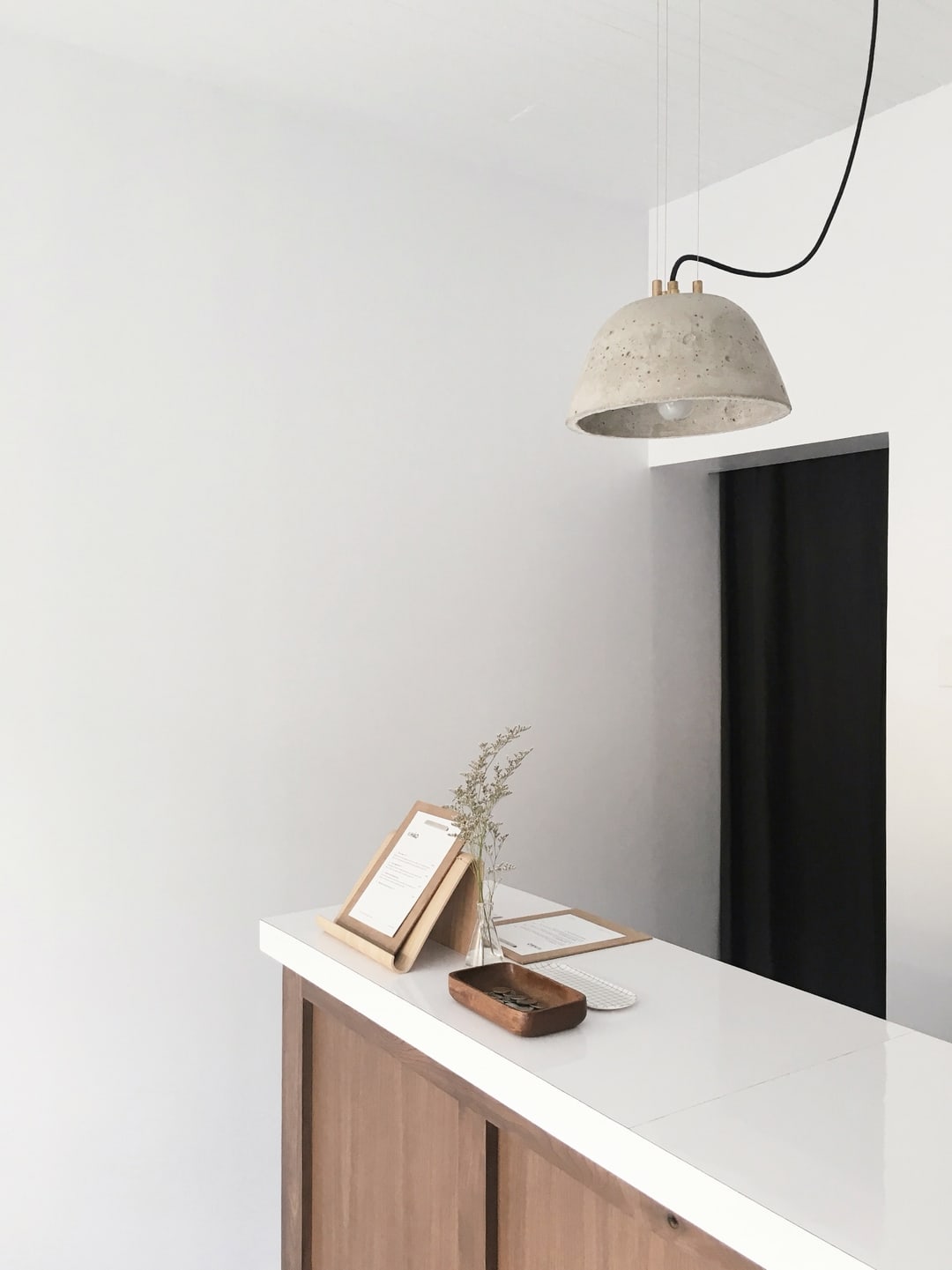 Family Owned & Operated.
Although we are married, we are also
best friends
—and with that we share much of the same interests and values that lead to a
great partnership
.
With Malka being a licensed Occupational Therapist with over 30 years in the healthcare industry, and Jonathan's experience running several small businesses, we've combined our skills and together brought the Sadkhin program to Baltimore!
We have both lost and maintained our goal weight for years with the Sadkhin program, and are excited to combine client care and weight loss for those who want to do the same.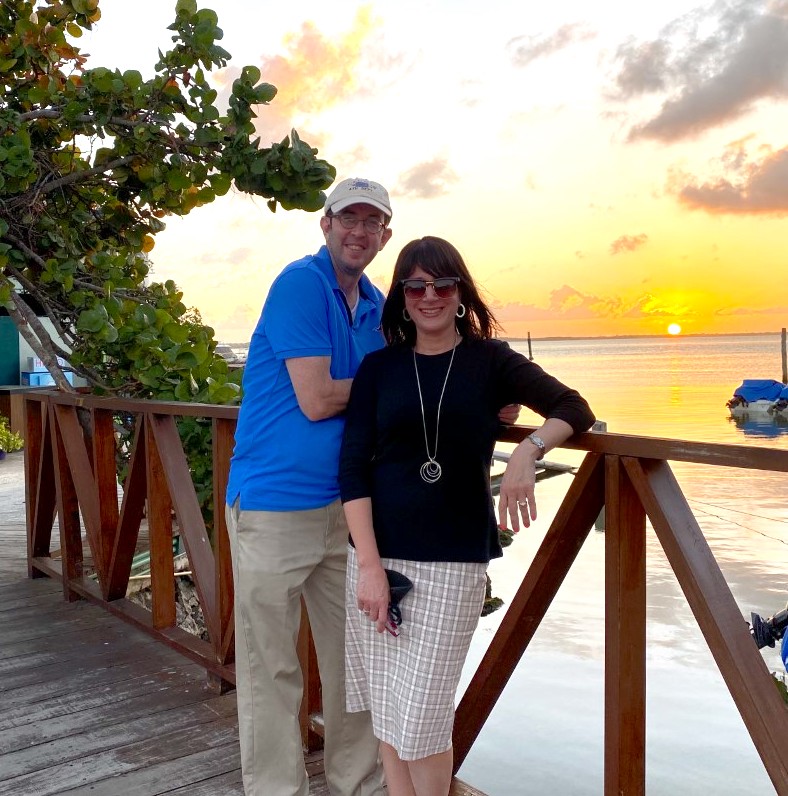 Step One
Apply acupressure to detox organs & reduce hunger.
A completely painless method done every 10-12 days that uses specific acupressure points to stimulate organs related to weight loss (stomach, liver, intestines, spleen, and gallbladder) while simultaneously suppressing appetite.
Step Two
Implement customized meal plans to optimize weight loss.
We work with each client individually to create a meal plan that optimizes the detoxification process and the rapidity of weight lost—while taking into account clients personal tastes and preferences.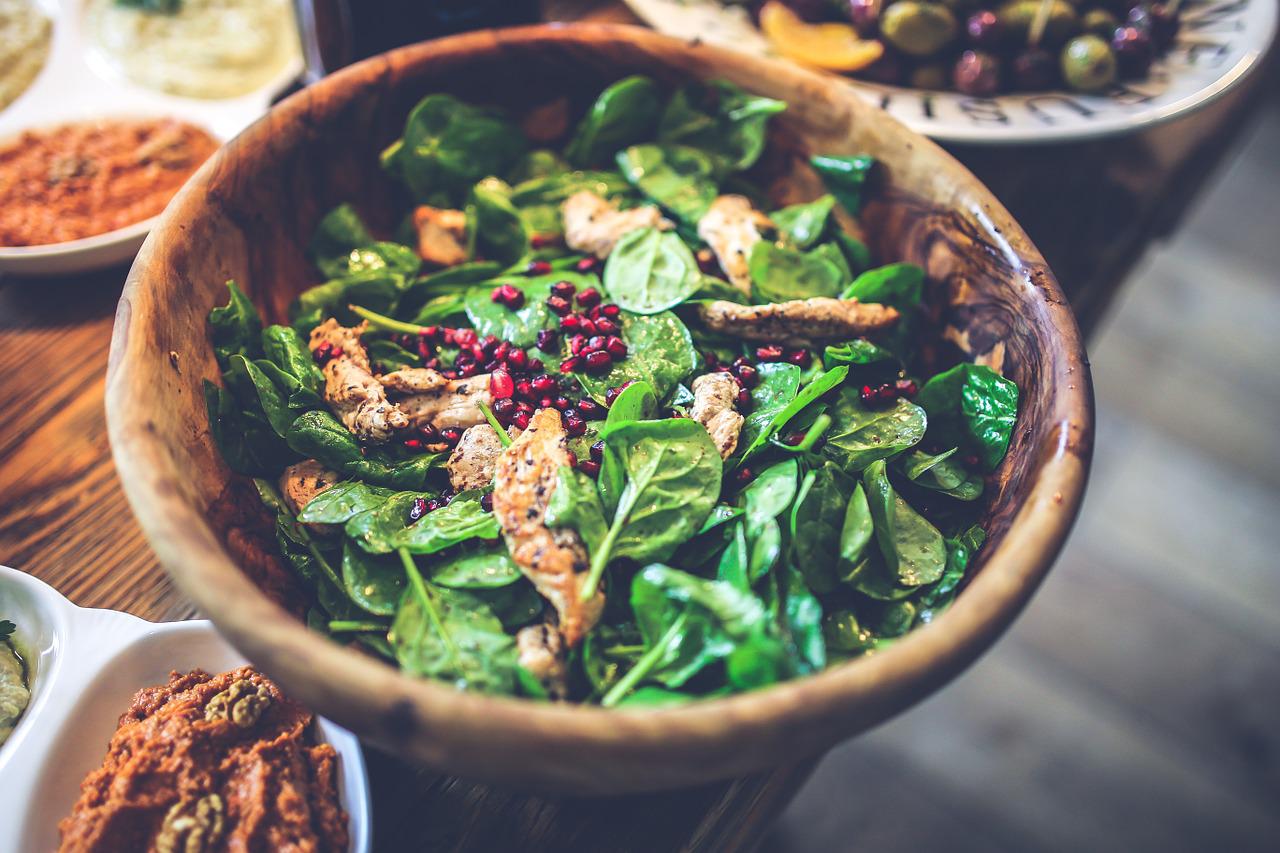 Step Three
Short & long-term maintenance.
Once our clients reach their goal weight we set up both short and long-term maintenance stages.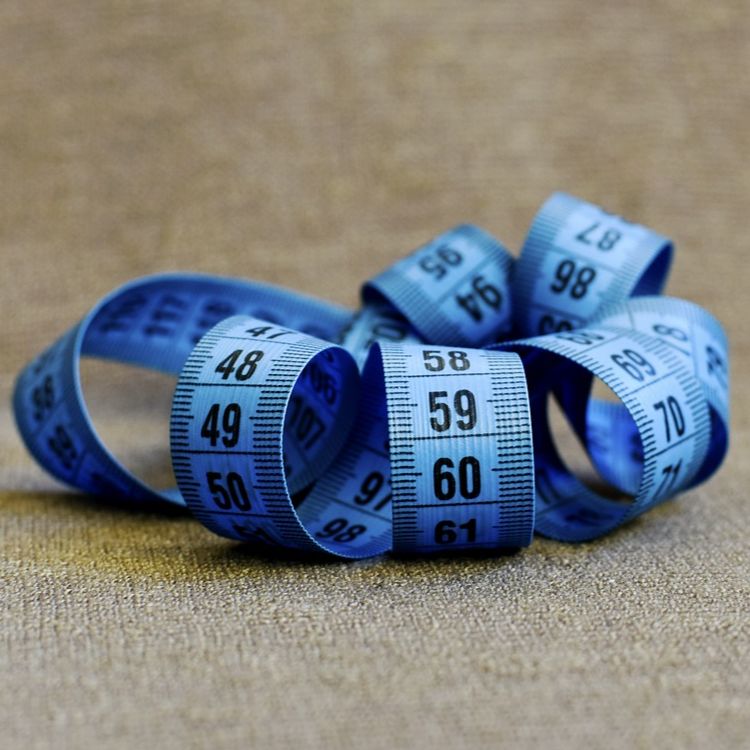 Short-term maintenance
Once you reach your goal weight, your Sadkhin Practitioner will do one final acupressure session on the front of the ear to help program the body to find its new comfort level while
maintaining
lost weight.
Long-term maintenance
We recognize that weight loss is not a simple fix, but requires significant change that occurs over time. Our Baltimore location offers
lifelong follow-up
monitoring and guidance
free of charge
, so we can help you maintain the changes we make together.